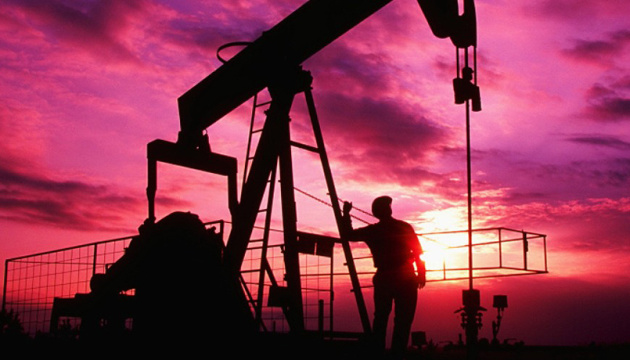 Kuleba reproaches India for buying Russian oil
Ukrainian Foreign Minister Dmytro Kuleba has called on India to expand its support to Ukraine and recalled that the Russians are using profits from the sale of oil to finance their war against Ukraine.
He said this in an interview with NDTV, Ukrinform reports.
"Why did India significantly increase the purchase of Russian oil? Because Russia offered very tempting conditions, cheap prices, good contracts. Why is Russia offering cheap prices for its oil? Because of the war it launched in Ukraine. And the problem is the supply of oil in the European markets," the minister said.
According to him, the opportunity for India to buy Russian oil at a cheap price comes from the fact that Ukrainians are suffering from Russian aggression. "And this fact, we hope, should be appreciated by those who make decisions on purchasing Russian oil," Kuleba said.
He added that Ukraine is equally critical of any country in the world, be it in Europe, in Asia or anywhere else, that is buying Russian oil in large quantities, because Russia uses the money from this trade to finance the war and killing of Ukrainians.
Kuleba also noted that it is not enough to point fingers at the European Union and say, 'Oh, they are doing the same thing,' because the core reason of India's opportunity to save money on oil is not the fact that Europeans are buying the Russian oil, but the fact that the Ukrainians are suffering and dying from the Russian war.
"If you integrate this element into your thinking, of course then your foreign policy has to be adjusted accordingly towards the support extended to Ukraine. If you benefit because of our suffering, it would be good to see more of your help addressed to us." he said.