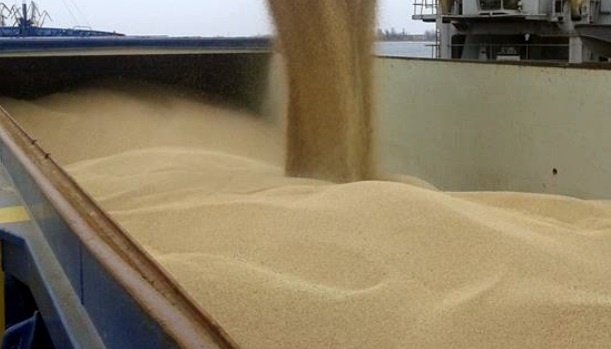 Italian government allocates EUR 2M for 'Grain from Ukraine' initiative
The Government of Italy has earmarked EUR 2 million for Ukraine's humanitarian initiative, Grain from Ukraine.
The relevant statement was made by ANSA, referring to Italian Foreign Affairs Minister Antonio Tajani, an Ukrinform correspondent reports.
"I have just signed the refinancing of the Bilateral Emergency Fund. Support for the World Food Programme. Two million euros that will give impetus to the 'GrainFromUkraine' initiative. An important project that gives Ukraine's wheat to the poorest countries," Tajani said.
In his words, despite the war-related difficulties, Ukraine makes itself protagonist to help millions of people living in food emergency.
"Italy cannot fail to be at its [Ukraine's – Ed.] side," Tajani added.
A reminder that, on the 90th anniversary of the Holodomor, when millions of Ukrainians starved to death in 1932-1933, Ukraine launched the Grain from Ukraine initiative. As part of this initiative, about 60 vessels will deliver Ukrainian-produced grain to Africa's poorest countries by the middle of 2023.
Photo: OPZ
mk