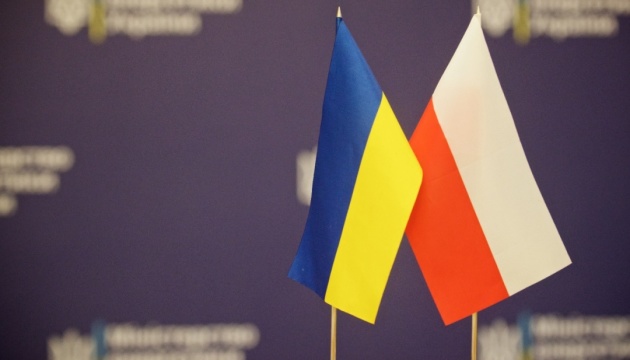 Polish companies deliver over 700 tonnes of equipment to restore Ukraine's energy infrastructure
Polish companies have provided more than 700 tonnes of equipment and materials to help Ukraine restore its energy infrastructure.
According to Ukrinform, the Ministry of Energy of Ukraine said this in a statement following a meeting of the Ukrainian-Polish working group on energy.
"With the logistical support of Poland's Government Agency for Strategic Reserves (RARS) and the assistance of the Polish Power Transmission and Distribution Association, Polish companies have delivered to Ukraine more than 700 tonnes of electrical equipment and materials, including transformers, generators, power cables, etc.," the report said.
In addition, the participants in the meeting discussed cooperation in the field of electric power, oil and gas industry, atomic energy, green energy and energy efficiency. In particular, they talked about the implementation of a memorandum of intent for cooperation in the field of energy with the aim of increasing energy security in Central and Eastern Europe and the refusal from supplies of Russian energy resources, which was signed last summer by the Polish and Ukrainian energy ministers.
The ministry said the development of electricity trade and restoration of the infrastructure for its transmission was one of the priority interests in cooperation between Poland and Ukraine. In particular, the issue concerns the restoration of the Rzeszow–Khmelnytskyi power line.
Cross-border cooperation in the oil and gas sector was also discussed, including a project to build the Brody-Adamowo oil pipeline and cooperation in oil refining.
The parties also discussed the need to coordinate and strengthen efforts to confront Russia in the field of nuclear technologies.