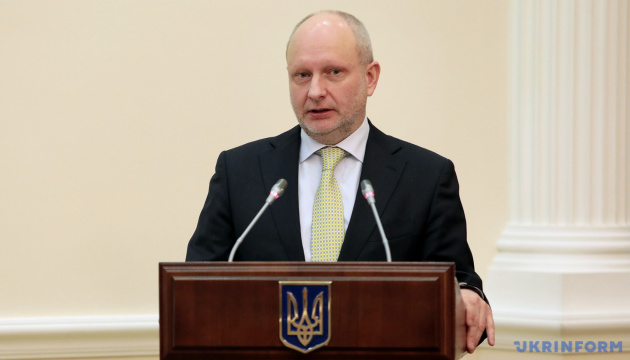 EU, other countries to fund transportation of Ukrainian grain to Africa - Maasikas
The European Union and several states will provide Kyiv with significant sums of money to finance the delivery of Ukrainian grain to the world's poorest countries.
This was announced by the EU Ambassador to Ukraine Matti Maasikas on Twitter, Ukrinform reports.
"Ukraine is pointedly commemorating the sad anniversary of Holodomor with a summit on food security, since Russia is weaponising food. The EU and several countries are pledging large sums of support to get Ukrainian grain to the poorest countries in the world.," he said.
As reported by Ukrinform, on the 90th anniversary of the Holodomor, Ukraine is launching the Grain from Ukraine initiative, within the framework of which nearly 60 ships carrying Ukrainian grain are set to deliver grain the poorest countries in Africa by the middle of 2023.