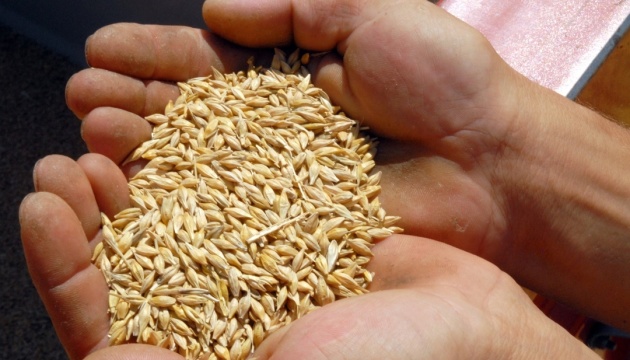 Kyiv launches Grain from Ukraine initiative to deliver grain to poorest countries in Africa
On the 90th anniversary of the beginning of the Holodomor, Ukraine is launching the Grain from Ukraine initiative, with up to 60 Ukrainian grain ships expected to be sent by the middle of next year to some of the world's poorest countries in Africa.
Ukrainian President Volodymyr Zelensky said this in a statement released to the Guardian, Ukrinform reports.
"Even as the country struggles with food shortages, devastated farmland, and widespread blackouts, we will never forget our role as a responsible global citizen – especially having experienced famine as a nation ourselves. Africa is in desperate need of food and Ukraine stands ready to support vulnerable people in their hour of need," Zelensky said.
According to him, as part of the initiative, it is planned to send ships with grain to "humanitarian hotspots such as Sudan, Yemen and Somalia."