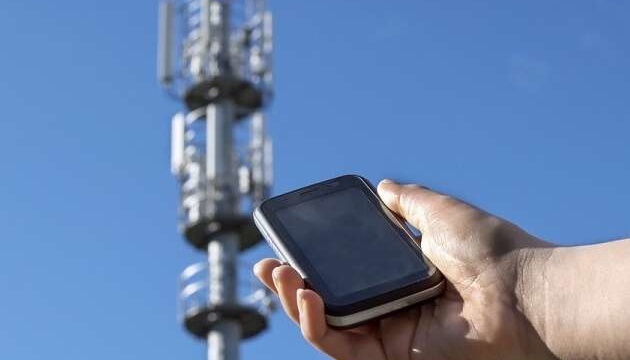 In Ukraine, only 44% of mobile base stations in service - regulator
As of the morning of November 24, only 44% of base stations of Ukraine's mobile operators were operating across Ukraine.
This was announced by the spokesman for the State Service for Special Communications and Information Protection, Volodymyr Kondrashov, who spoke at a briefing at the Military Media Center, an Ukrinform correspondent reports.
"Massive Russian missile attacks on the energy infrastructure of Ukraine led to power outages affecting public communication networks... As of 9:00 today, November 24, about 44% of base stations of mobile operators are working in Ukraine of the total number, which was in place prior to a full-scale invasion," the official said.
Kondrashov added that the energy industry, mobile operators, telecom operators, State Service for Special Communications and Information Protection, and National Center for Operational-Technical Management of Telecommunications Networks are working around the clock to restore communication in those regions where it is currently unavailable.
As reported earlier, energy companies together with mobile operators on November 19-20 restored the work of 3,300 base stations in all regions of Ukraine that were damaged by Russian strikes.
On November 23, a missile attack led to a temporary blackout of all nuclear power plants, most thermal and hydroelectric power plants.
Power transmission facilities are also affected.