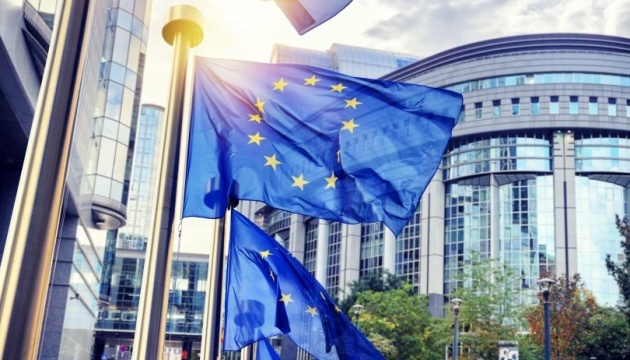 EU freezes EUR 68B in Russian assets - Politico
The European Union has frozen EUR 68 billion worth of Russian assets.
That's according to Politico, which refers to an internal European Commission document, Ukrinform reports.
Belgium accounts for EUR 50 billion of the EUR 68 billion figure. Luxembourg is second with EUR 5.5 billion. Together with Italy, Germany, Ireland, Austria and France, they account for over 90 percent of the frozen assets, the report said.
In addition, the EU could freeze up to EUR 33.8 billion worth of Russia's national reserves. According to the document, "this is now under assessment, so not to be quoted."
European Commission President Ursula von der Leyen said in late October that the European Union had done a lot to freeze Russian assets and limit their use in financing the Russian "war machine," but the possibility of seizing and directing them to the restoration of Ukraine needs to be worked out from a legal point of view. According to her, the EU's goal is not only to freeze, but also to seize Russian assets.