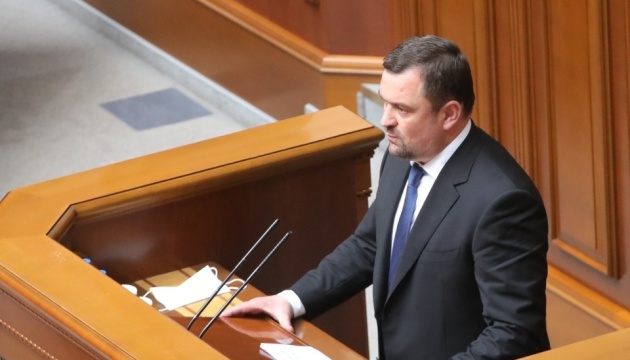 Patskan resigns as head of Ukraine's Accounting Chamber
Valeriy Patskan, the chair of Ukraine's Accounting Chamber, has tendered his resignation.
According to Ukrinform, he announced this on his Facebook page.
"I've written a resignation letter," Patskan said.
He noted that the Accounting Chamber had planned audits related to the defense, security, anti-corruption and law enforcement areas.
"The war eats up billions, and it is our task to check whether the officials are not helping it here. We planned and announced an audit at NABU [National Anti-Corruption Bureau of Ukraine]. But the NABU decided not to wait for us to come to them and came to visit us first... They had a 'present' – I was handed a notice of suspicion as the initiator of the audit. Today, some people are facing death on the front line, while others are trembling from the audit of the auditors," Patskan wrote.
On October 24, Patskan was charged with illegally receiving compensation for housing in Ukraine's capital, Kyiv. According to the investigation, from September 2017 to March 2018, Patskan illegally received more than UAH 117,000 in compensation from the state budget for renting housing, despite having his own apartment in the capital.
Patskan had headed the Accounting Chamber since March 15, 2018. Before that, he worked as an MP from the Bloc of Petro Poroshenko.