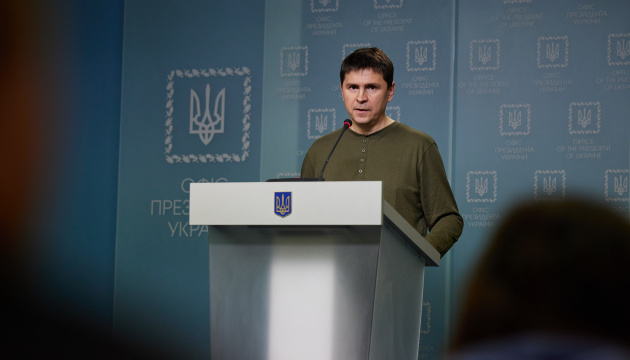 President's Office calls for transfer of confiscated Russian assets to Ukraine
Mykhailo Podolyak, adviser to the Head of the President's Office, calls on the international community to hand over confiscated Russian assets to Ukraine.
"Why is there still a discussion of what to do with the confiscated Russian 330$ billion and yachts of Putin's oligarchs? Destroyed cities and blood of Ukrainian children have to put an end to this topic — Russia's assets must be handed over to Ukrainian people. No more excuses. Russia must pay," Podolyak posted on Twitter.
As reported, Prime Minister Denys Shmyhal said that confiscated assets of Russia and Russian oligarchs should be the key source of rebuilding Ukraine.
ol