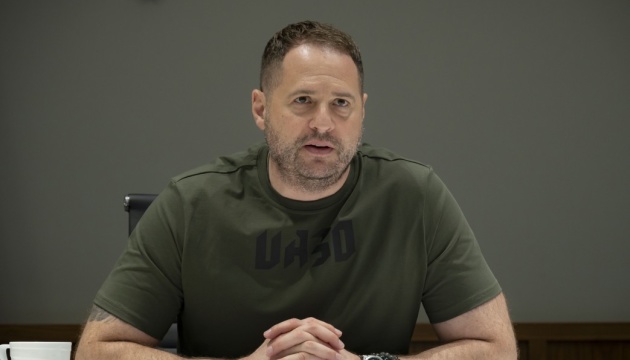 Yermak: Russia searching for commercial microchips on foreign markets to be used by military
The Russians are searching for commercial microchips for military use wherever they can, so it is necessary to make it impossible for them.
The Head of the Office of the President of Ukraine, Andriy Yermak, stated this on Telegram, Ukrinform reports.
According to him, "we are witnessing a boom in the European export of washing machines, refrigerators, and even electric breast pumps to Russia's neighbors after the large-scale invasion of Ukraine. This equipment also finds its way to Russia."
As Yermak explained, in Russia "now there is no clear distinction between civilian and military use of various types of components, chips. They can eventually use foreign equipment imported to the Russian Federation to achieve their military goals because sanctions have cut off Russia's access to Western technology, so they're looking for chips to use them later for military purposes wherever they can."
"That is why it is necessary to make these processes impossible for them," emphasized the head of the President's Office.