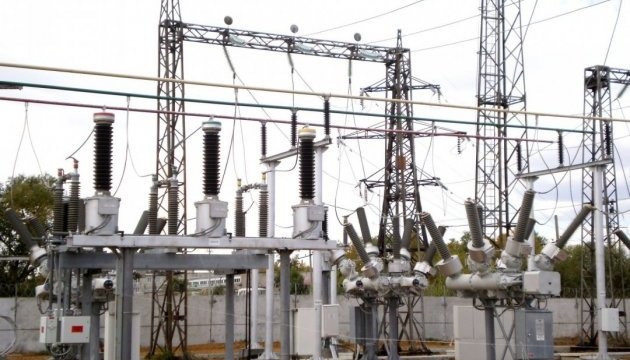 Belgium pledges to support Ukrainian energy sector
Minister of Energy of Ukraine German Galushchenko held an online meeting with Minister of Energy of Belgium Tinne Van der Straeten who pledged to continue to provide support for the Ukrainian energy sector.
"Galushchenko informed his colleague about the massive shelling of the Ukrainian energy infrastructure. He emphasized that energy workers were trying to promptly carry out repair and restoration works to return electricity and heat to the homes of Ukrainians as soon as possible," the press service of the Ministry of Energy of Ukraine reports.
Van der Straeten assured Galushchenko that Belgium would continue to support Ukraine in the fight against Russian aggression, providing the necessary assistance, including at the energy front. In particular, the next humanitarian cargo will take into account the needs of the energy sector and will be sent to Ukraine by the end of October.
The Ministry of Energy noted that Belgium had already sent three shipments of humanitarian aid for the electricity sector with a total weight of more than 31 tonnes to Ukraine and also provided direct aid with goods for the Ukrainian gas sector.
The ministers also discussed coordination and support in ensuring energy security in Europe during the heating season in view of Russian energy blackmail.
As reported, Japan is ready to provide assistance to Ukraine in rebuilding the energy infrastructure damaged or destroyed as a result of military operations.
ol