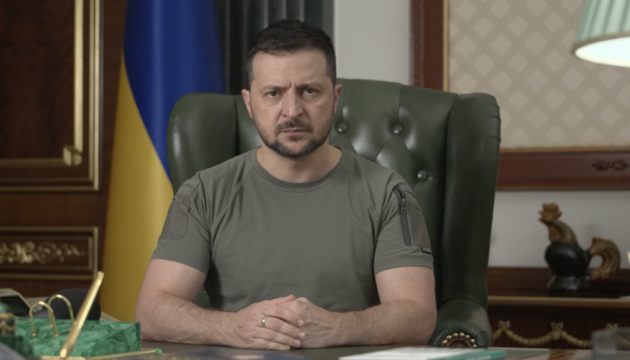 President: Power supply possibility restored in all regions
Energy workers have restored the technical possibility of power supply in all regions that suffered the Russian attack on October 22.
"Today we can already report that the technical possibility of electricity supply has been restored in all our regions, which became the target of yesterday's Russian terrorist attack. I thank everyone who worked tirelessly to provide power to people," Zelensky said in his evening address.
He stressed that energy companies had to adhere to stabilization shutdown schedules in many cities and districts. This is done so that all Ukrainians have access to power while it is not possible to produce it in sufficient quantities.
"Restoring energy facilities destroyed by terrorist attacks is a much longer and more difficult task. But over time, we will do that, too," the President added.
As reported, Russia has been launching massive strikes on Ukraine's energy infrastructure using missiles and kamikaze drones since October 10. More than 45 energy facilities have been damaged by enemy fire. Power supply restrictions have been introduced in the center and north of Ukraine.
ol