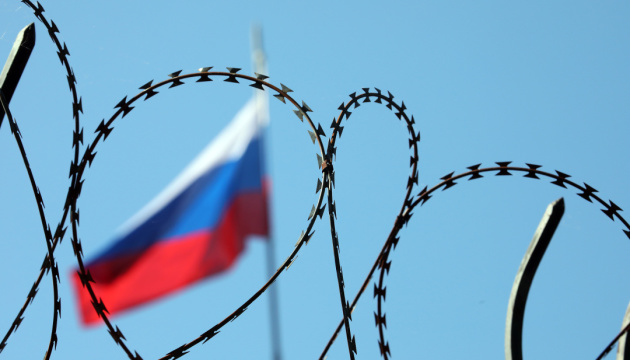 Japan bans imports of chemical weapons-related goods to Russia
Japan has decided to ban exports of chemical weapons-related goods to Russia in a latest sanction move against Moscow over its invasion of Ukraine.
Tokyo is "deeply concerned" about the possible use of nuclear weapons, Chief Cabinet Secretary Hirokazu Matsuno said, according to Reuters, Ukrinform reports.
Japan added 21 Russian organizations, including research labs, to the list of those targeted by export bans, according to the government statement.
The new package of sanctions was approved at Monday's cabinet meeting after they were announced by the foreign minister at a Group of Seven meeting last week.
Matsuno said Japan is deeply concerned about the Russian nuclear threats voiced amid Russia's ongoing aggression toward Ukraine. The official reiterated Japan's readiness to keep undertaking efforts alongside the international community to provide assistance to Ukraine and impose restrictions on the Russian Federation.