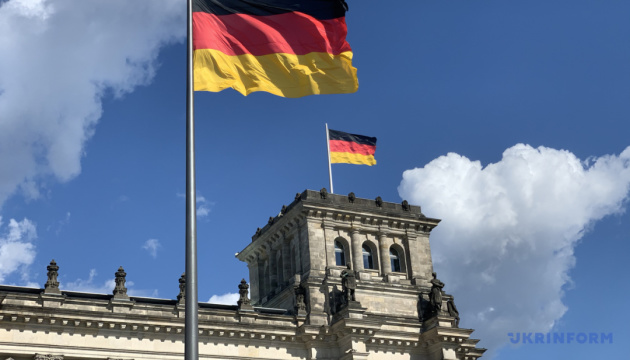 Germany wants EU citizens to be banned from holding top posts in Russian companies
Germany proposes that all EU member states prohibit their citizens from holding positions of top managers in Russian state-owned companies.
The corresponding restriction could be introduced as part of the eighth package of sanctions, Guildhall reports with reference to Suddeutsche Zeitung.
The German authorities outlined their idea in a document that was sent to other EU countries. Berlin's proposal is to ban EU citizens from the boards or supervisory boards of Russia's government-owned companies.
The German authorities argue that in this way, it would be possible to hinder the Kremlin's attempts to increase political pressure on the EU member states and restrict corruption.
At the same time, the ban is not expected to extend to the European-based subsidiaries of Russian companies.
It should be recalled that the ex-Chancellor of Germany, Gerhard Schroeder, had worked as the head of the board of directors of Rosneft until he quit in May 2022. Schroeder is considered Putin's "friend," while his work for the Russian regime bore reputational costs for Germany.
As reported earlier, the eighth package of sanctions is unlikely to include a cap on Russian oil prices.