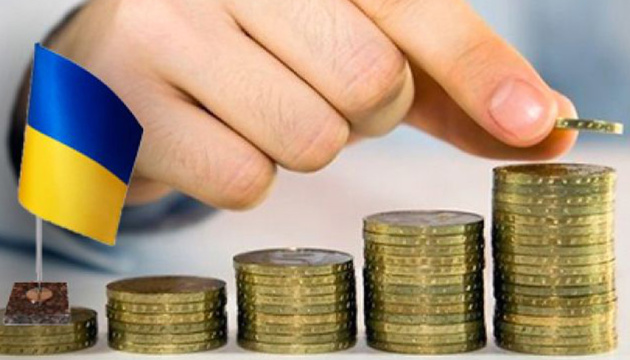 European Parliament approves EUR 5B loan to Ukraine
The European Parliament has supported the European Commission's proposal to allocate a EUR 5 billion micro-financial loan to Ukraine.
According to an Ukrinform correspondent, 534 MEPs voted for such a decision during a plenary session in Strasbourg on Thursday. Some 30 MEPs voted against the decision and 26 abstained.
European Commission President Ursula von der Leyen last summer proposed allocating EUR 9 billion as an extraordinary package of macro-financial assistance to Ukraine. The first tranche of EUR 1 billion has already been disbursed to Ukraine. The terms of the disbursement of the next tranche, worth EUR 5 billion, were agreed by the ministers of economy of the EU countries during an informal meeting in Prague on September 9.
According to the European Commission, the remaining EUR 3 billion will also be paid quickly, in the coming months.