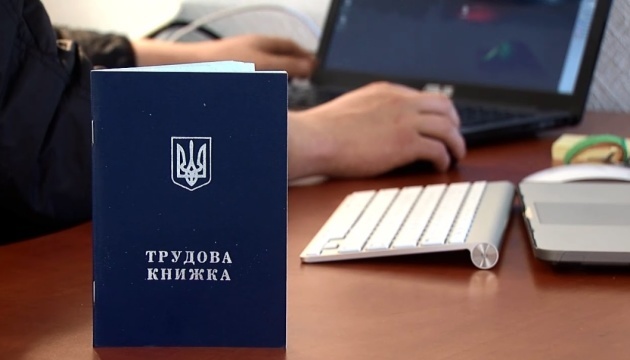 40% of Ukrainians lost jobs due to war - study
Some 40% of Ukrainians have lost their jobs since the start of the Russian invasion in February. Only 23% of the country's residents continue to work and receive wages in full.
The human resources website grc.ua said this in a press release seen by Ukrinform.
According to the study, only one in five Ukrainians (22.7%) currently work and receive a full salary. The same number (22.5%) of Ukrainians continue to work, receiving a reduced salary.
However, more than 40% of Ukrainians have been left without a job: 19% of respondents lost their jobs due to the termination of the company's activities, 10.9% of respondents said their positions had been reduced, and 11.3% lost their jobs due to relocation to another region.
Among those who continue to work, half (52%) are actively looking for a new job as they are unhappy with pay, company stability, or working conditions.