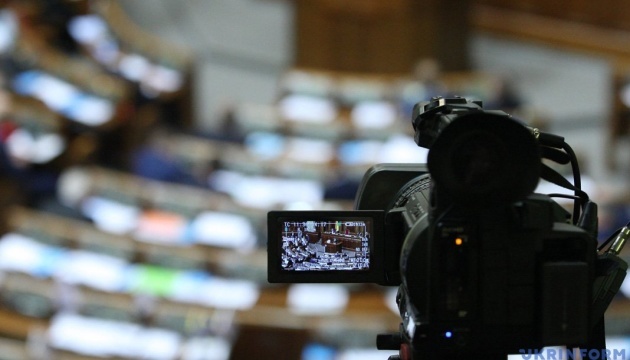 Rada adopts law envisaging Ukraine's accession to convention on common transit with EU
The Verkhovna Rada has adopted government bill No. 7420 on amendments to the Customs Code of Ukraine that are needed for the country's accession to the New Computerized Transit System (NCTS) and the Convention on a Common Transit Procedure with the EU countries.
Ukrainian Prime Minister Denys Shmyhal said this in a Telegram post, Ukrinform reports.
The document brings the Ukrainian customs legislation closer to the legislation of the European Union. In particular, it improves the current regulations in terms of simplifying customs clearance for reliable enterprises, granting the status of a financial guarantor and ensuring the payment of customs payments.
The amendments also provide for the implementation of the European complaint handling mechanism and the continued digitalization of customs, which will speed up its passage and reduce corruption risks.
Bill No. 7420 was supported at first reading in June this year. Some 269 MPs then voted for the document.