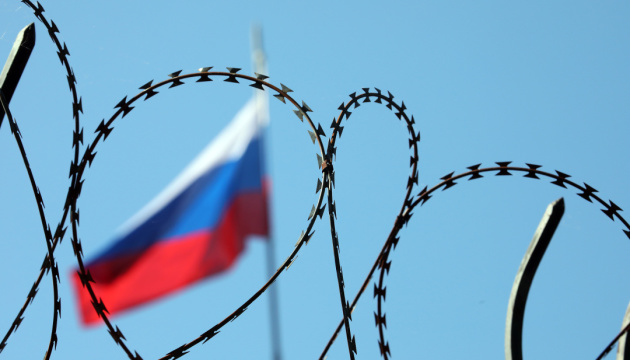 Russia seeing defense export issues over war in Ukraine - British intelligence
Russia's full-scale military aggression toward Ukraine has greatly affected the Russian defense industry.
That's according to the British Defense Intelligence, Ukrinform reports.
"Russia is highly unlikely to be capable of fulfilling some export orders for armoured fighting vehicles because of the exceptional demand for vehicles for Russia's own forces in Ukraine, and the increasing effect of Western sanctions," the latest report reads.
As one such example, intelligence analysts note the recent domestic upgrade of a T-72B main battle tank (MBT). Belarus is believed to have developed this alternative solution in place of an MBT modification program previously contracted to Russian state-owned company UralVagonZavod.
"Russia has long considered the defense industry as one of the most important export successes. However, its military industrial capacity is now under significant strain, and the credibility of many of its weapons systems has been undermined by their association with Russian forces' poor performance in the Ukraine war," the report concludes.
As Ukrinform reported earlier, the British Defense Intelligence said the advances of Russian troops in Ukraine's East over the past month were minimal.