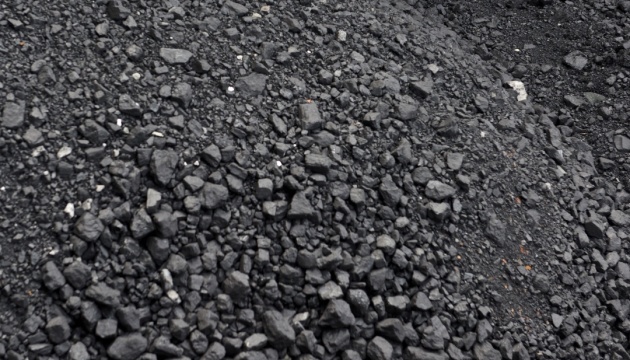 Ukraine receives 39 railway cars loaded with coal from Australia
The first 39 railway cars loaded with coal have arrived at Ukraine's thermal power plant (TPP) from Australia.
The relevant statement was made by the Ukrainian Energy Ministry, an Ukrinform correspondent reports.
Ukrainian Energy Minister German Galushchenko visited a power generating facility of Centrenergo PJSC, which had been unloading the first 39 railway cars with Australian gas coal.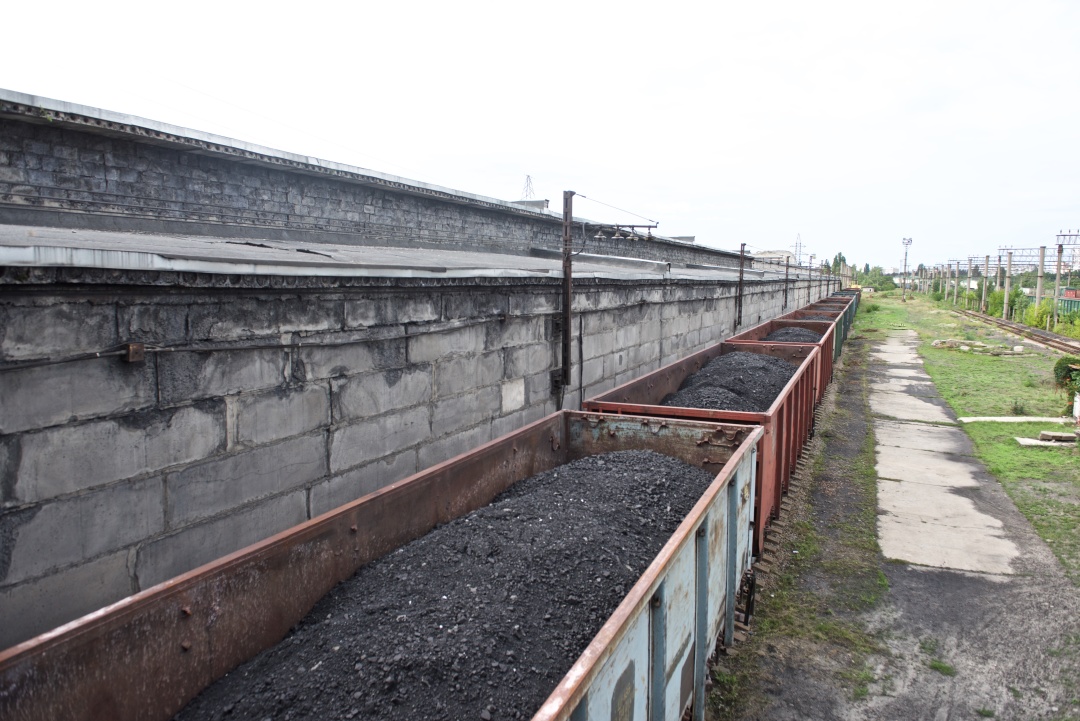 Generally, Ukraine is expected to receive 79,000 tonnes of coal provided by the Government of Australia as part of humanitarian assistance.
"We are grateful to the Australian Government for their support and contribution to Ukraine's reliable energy supply this heating season, which will be the most challenging in recent decades," Galushchenko stressed.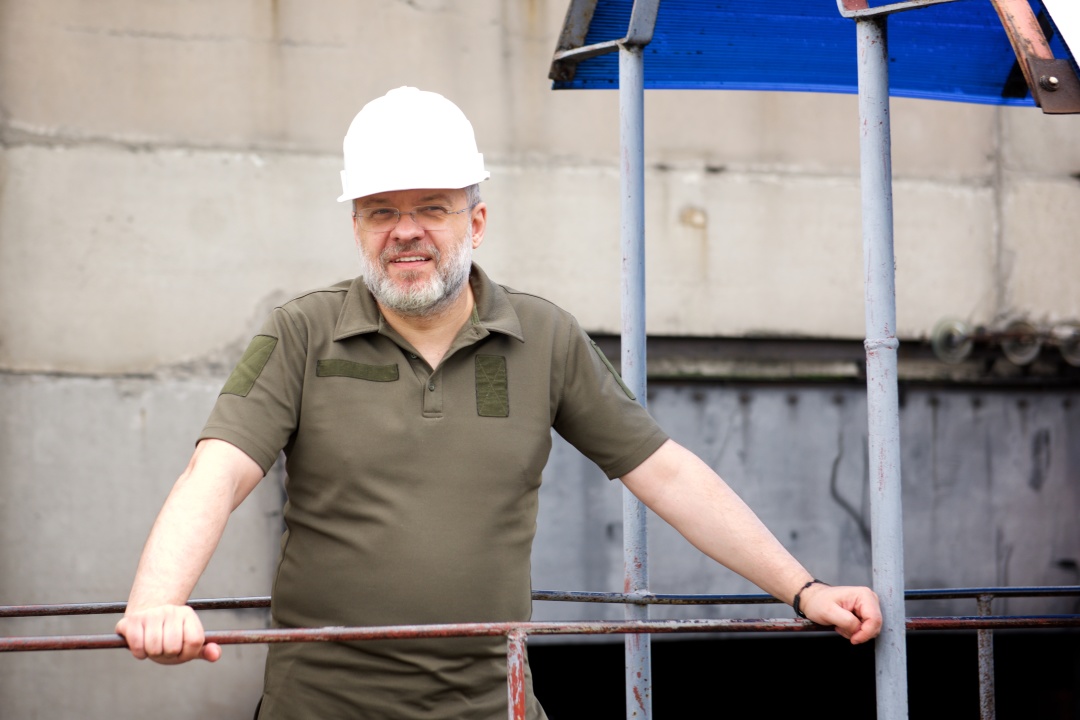 Galushchenko also expressed gratitude to Polish partners for their assistance with the delivery of Australian coal, as Ukrainian ports were blocked due to the Russian armed aggression.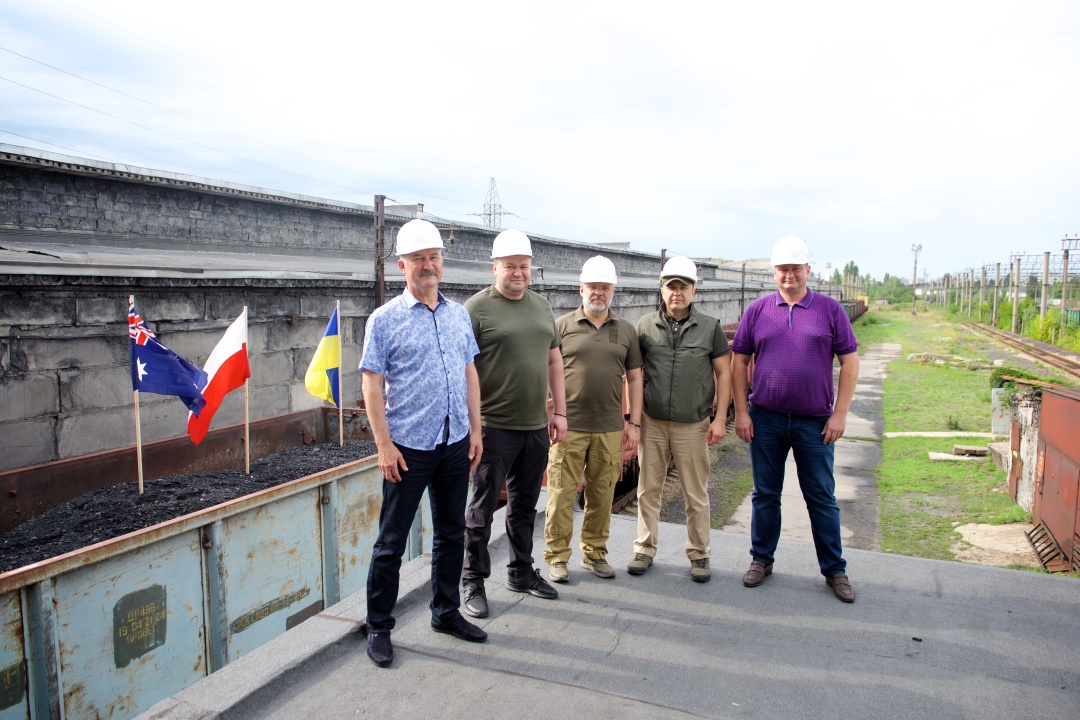 According to Galushchenko, preparations for the autumn and winter period are being made as scheduled. Coal stocks are being accumulated in accordance with the approved schedule.
Photo: www.mev.gov.ua
mk