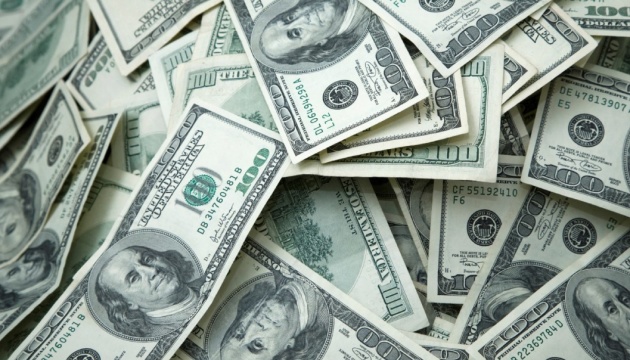 United States provides $4.5B in direct budgetary support to Ukraine
The United States, through the U.S. Agency for International Development (USAID) in coordination with the U.S. Department of the Treasury, is providing an additional $4.5 billion in direct budgetary support to the Government of Ukraine to help alleviate the acute budget deficit caused by the Russian armed aggression.
The relevant statement was made by the United States Embassy in Ukraine, an Ukrinform correspondent reports.
The Ukrainian government will receive the funding in tranches, beginning with a $3 billion disbursement in August 2022. This contribution was made possible with generous bipartisan support from the U.S. Congress, the Embassy added.
These funds provided by the United States, through the World Bank, will allow the Government of Ukraine to maintain essential functions to its people, including social and financial assistance to Ukrainians further pushed into poverty since the start of the war, children with disabilities, and internally displaced persons.
"The resources provided today build on previous budget support, enabling the Ukrainian government to carry out core functions – for example, keeping gas and electricity flowing to hospitals, schools, and other critical infrastructure, supporting the provision of humanitarian supplies to citizens, and continuing to pay the salaries of civil servants, healthcare workers and teachers," the Embassy noted.
According to the Embassy, robust safeguards put in place by the World Bank, coupled with USAID-funded, expert third-party oversight embedded within the Ukrainian government, ensure accountability and transparency in the use of these funds.
mk