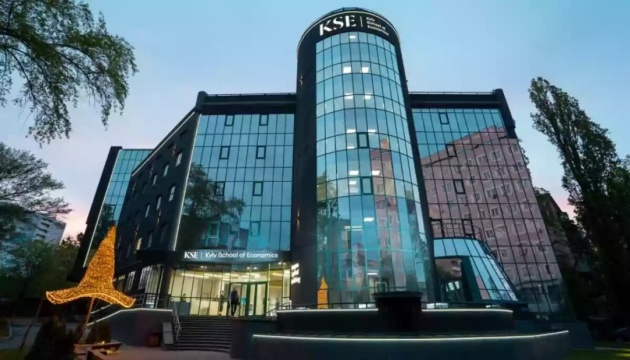 Russian war in Ukraine causes direct damage worth $108B - research
The total amount of documented damages brought by the Russian invasion of Ukraine has reached $108.3 billion, while minimum recovery needs is estimated at $185 billion
That's according to research by KSE Institute, seen by Ukrinform.
As of August 1, 2022, the losses to Ukraine's economy from the damage and destruction of residential and non-residential buildings and infrastructure (in monetary terms) have reached at least $108.3 bln.
Compared to the previous estimate as of June 13, the total amount of documented damages increased by $12.8 billion. The key factor in the growth was the increase in the number of damaged and destroyed real estate objects. They comprise is the largest share of the total amount of damages. According to the latest data, at least 129,900 residential buildings were damaged and destroyed, of which 114,700 were private houses ($5.4 billion) and 15,100 — apartment buildings ($42.3 billion).
The total amount of damages caused to the infrastructure has reached $31.6 billion. As a result of hostilities, damages to enterprises and industry are already estimated at $8.8 billion.
Since the beginning of Russia's full-blown war on Ukraine, at least 388 enterprises, 18 civilian airports, 764 kindergartens, 43,700 agricultural machinery units, 1,991 shops, 27 malls, 511 administrative buildings, 28 oil depots, 105,200 private cars, and 634 cultural facilities have been damaged, destroyed, or seized.
As Ukrinform reported earlier, agricultural losses as a result of the Russian invasion of Ukraine amounted to $4.3 billion (as of June).