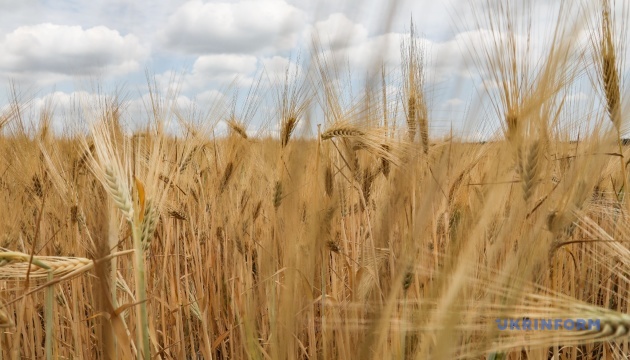 Chamber of Commerce and Industry: Egypt hasn't refused Ukrainian grain, new contract to be signed
Egypt will conclude a new contract with Ukraine for the supply of grain as the Ukrainian side was unable to fulfill its contractual obligations in March-April due to Russia's blockade of ports.
"The media disseminated reports claiming that Egypt refused Ukrainian grain, but this is not true," Mykhailo Nepran, First Vice-President of the Ukrainian Chamber of Commerce and Industry, told Hromadske TV channel.
As he explained, the Egyptian side officially assured Ambassador of Ukraine to Egypt Mykola Nahorny that it does not refuse to cooperate with Ukraine, understands the situation with the blocking of ports, and Egypt is ready to work with Ukraine and purchase grain in the future.
Nepran called the decision to terminate the previous contract a civilized one.
"Indeed, the contract was concluded. But the Ukrainian side could not fulfill it in a timely manner due to the blockade of the ports. It turned out that the agreement did not include a force majeure clause. Therefore, a completely civilized decision was made at the legislative level: to close the contract that cannot be fulfilled and open a new one, according to which the purchase will be made," the First Vice-President of the Ukrainian Chamber of Commerce and Industry summed up.
As Ukrinform reported with reference to Reuters, Egypt's General Authority For Supply Commodities (GASC) cancelled contracts for a total of 240,000 tonnes of Ukrainian wheat that were booked before the onset of Russia's full-scale invasion.
ol