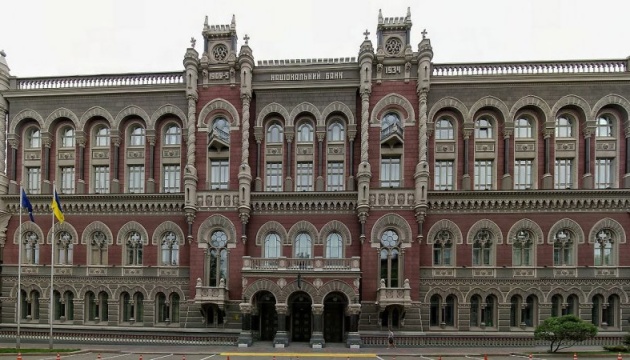 Since war-start, Ukraine gets $13B in international financial aid - NBU
As of July 26, 2022, international financial aid to Ukraine has amounted to almost US$13 billion.
This is stated in the central bank's inflationary report for July 2022, Ukrinform reports.
"International financial aid has become a significant source of the country's foreign currency income. The total amount of such aid in the second quarter stood at $6.5 billion, and since the beginning of the full-scale war – at almost $13 billion (as of July 26, 2022)," the report reads.
Much of this aid comes in the form of grants, which, along with sustained transfers, a ban on dividend withdrawals, and a reduction in reinvested income, have allowed the current account to run a significant surplus. However, the total amount of international aid was insufficient for compensating for the outflow of foreign currency, primarily formed by the increase in the cash volume outside banks and the growth of debt for trade credits (in particular, due to logistical issues and the reluctance of exporters to bring revenue into the country). As a result, the foreign exchange market was balanced by the NBU interventions, due to which reserves during the second quarter decreased by $5.3 billion down to $22.8 billion.
As Ukrinform reported earlier, Prime Minister Denys Shmyhal said that by year-end, Ukraine would receive another $20 billion in assistance and support from international partners.