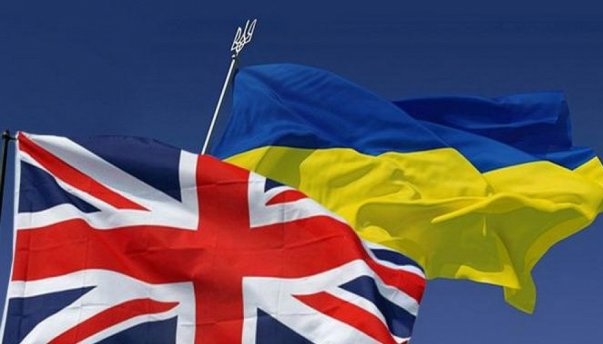 UK ready to provide $525M in financial aid for Ukraine
London is ready to provide another $525 million in guarantees for World Bank lending later this year.
The UK government said this in a press release, Ukrinform reports.
This lending is covering costs like Ukrainian public sector wages, and the running of schools and hospitals.
The new support announced by the UK government brings the total amount of fiscal support including UK loan guarantees to $1.5 billion and the combined UK economic and humanitarian support to Ukraine to $1.8 billion this year.