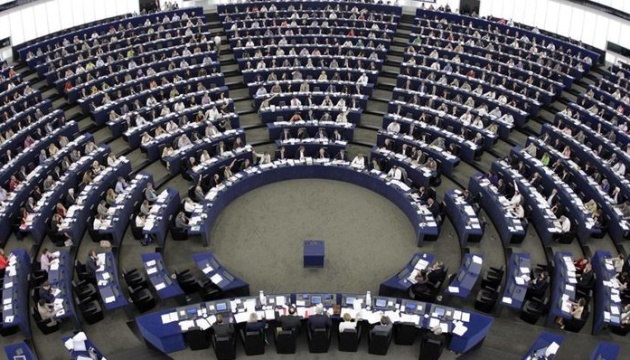 European Council approves EUR 9B in aid for Ukraine
The European Council at its summit approved macro-financial assistance to Ukraine in the amount of EUR 9 billion.
This was stated by Prime Minister of Poland Mateusz Morawiecki, who spoke at a press conference after the European Council summit on Friday in Brussels, an Ukrinform correspondent reports.
According to the head of the Polish government, the EU approved "further financial assistance to Ukraine in the amount of EUR 9 billion."
"There is a war in Ukraine, and there is nothing to pay nurses, teachers, police, border guards, or many other public services," Morawiecki explained.
He said that the document based on the summit's outcome also contains provisions on military assistance to Ukraine.
"The advantage (of Russia - ed.) in artillery, according to the allies and our own sources is 1: 8, 1:10. How difficult it is to fight such an overwhelming enemy force. That is why Poland, as well as the United States, Great Britain, and the Baltic States, are doing everything possible to help Ukraine get the weapons," Morawiecki said.
He also thanked the European Commission for its positive role in convincing EU leaders to grant Ukraine EU candidate status.
According to him, if the EU is to be a strategically strong region and an important geopolitical player, it must provide membership to the countries of the Western Balkans, Ukraine, Moldova, and Georgia after the latter undergoes democratic transformations.