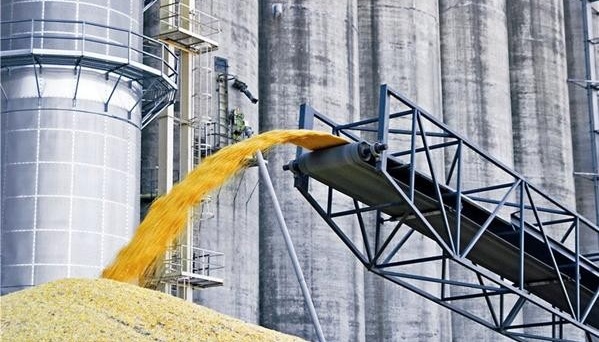 US officials release images showing damage to Ukrainian grain silos caused by Russian attacks
The United States intelligence has released the data related to Russia's military attacks against Ukrainian grain silos, including Ukraine's second biggest grain terminal Nika-Tera in Mykolaiv earlier this month.
The relevant statement was made by The Guardian, an Ukrinform correspondent reports.
"The image makes clear that the Russian invasion of Ukraine has led to the destruction of three of the site's grain silos as well as the conveyor system that loads grain on to vessels. Because of Russia's attack, the export capacity of the grain terminal has been reduced by at least one-third," the U.S. official noted, commenting on the effects of Russia's missile strikes on the Nika-Tera grain terminal in Mykolaiv, launched on June 4, 2022.
In addition, the United States has information that the Black Sea fleet is under orders to effectively blockade the Ukrainian ports of Odesa and Ochakiv.
"We can confirm that despite Russia's public claims that it is not mining the north-western Black Sea, Russia actually is deploying mines in the Black Sea near Ochakiv. We also have indication that Russian forces previously mined the Dnieper River," the U.S. official told.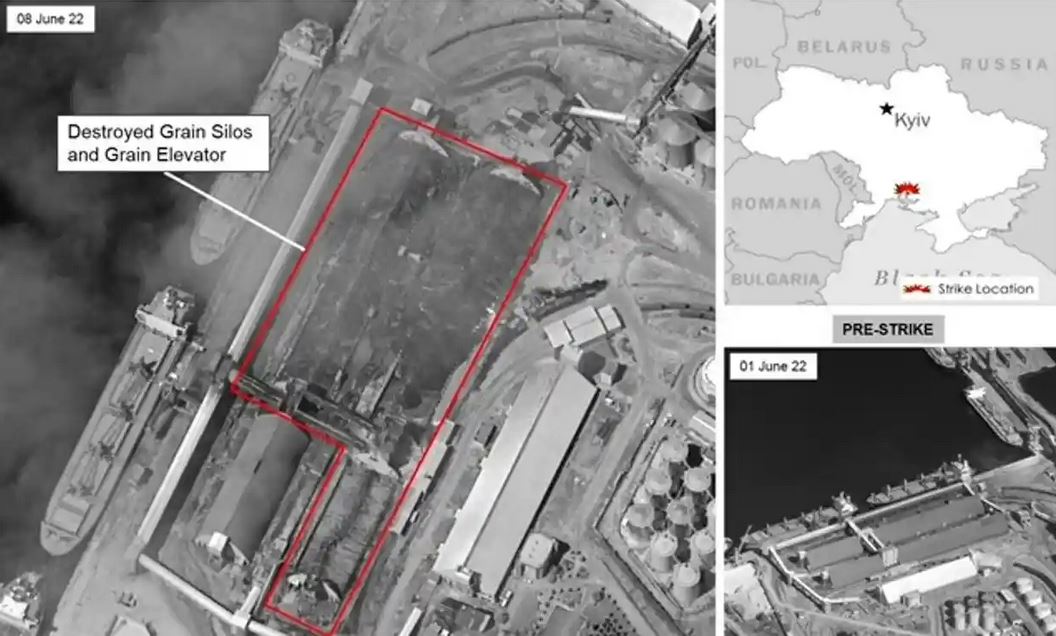 In his words, Russia's actions have already caused a cessation of maritime trade in the northern third of the Black Sea and made the region unsafe for navigation.
Prior to the war, Ukraine supplied a 10th of global wheat exports, and about 95% of those exports left the country through the Black Sea ports.
mk