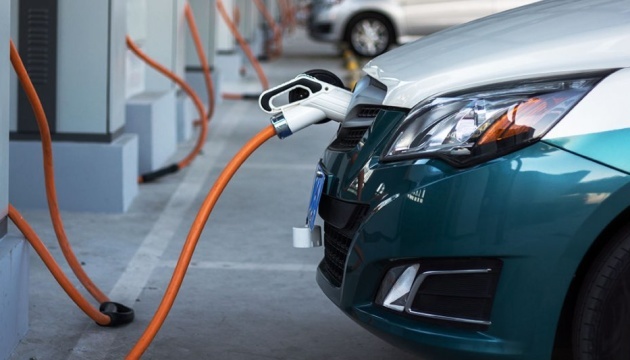 Number of electric vehicles in Ukraine growing - Ukrautoprom
More than 1,000 electric vehicles were registered in Ukraine in May 2022, which is 63% more than in May 2021.
The Ukrautoprom Ukrainian Motor Vehicle Manufacturers Association said this in a Telegram post, Ukrinform reports.
"In May, the Ukrainian car fleet increased by 1,016 battery electric vehicles (BEVs). This result was better than at the beginning of the year and 63% higher than a year ago," the statement read.
According to experts, the share of new cars in this number was 28% against 11% last year. Experts say the demand for electric vehicles is growing due to the fuel crisis.
The bulk of electric vehicles registered in May were cars - 984 (287 new cars and 607 used cars). Compared to last year, the registration of passenger cars in May jumped by almost 67%.
In total, 3,090 electric vehicles have been registered in Ukraine since the beginning of the year, or 2.5% more than in the same period of 2021. Some 80% of this amount are used cars.
According to Ukrautoprom, sales of new cars in Ukraine in May doubled compared to April, to 2,500 pieces. This is 70% less than in May last year.