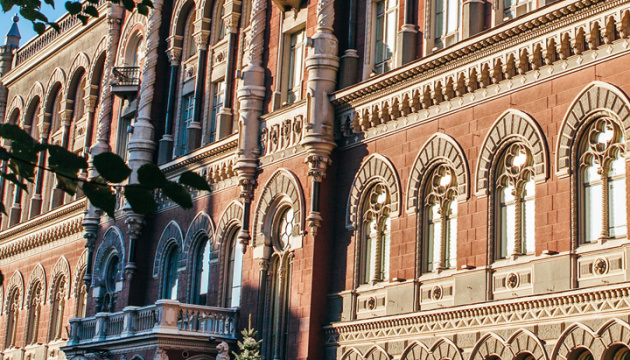 NBU: Number of idle enterprises cut to 17% in Apr 2022
At the end of April 2022, the number of idle enterprises reduced to 17% compared to 32% at the beginning of Russia's full-scale invasion of Ukraine.
The relevant statement was made by the National Bank of Ukraine (NBU) in the monthly macroeconomic and monetary overview, an Ukrinform correspondent reports.
"The number of idle enterprises reduced almost twofold compared to the beginning of military actions (from 32% to 17%). Meanwhile, 60% of enterprises are operating below the pre-war workload level, about 23% of enterprises – more than twofold below," the report states.
Small and medium-sized enterprises are recovering more slowly than large enterprises.
According to the data from the NBU, at the end of April 2022, most enterprises were operating in the agricultural sector. Transport and processing enterprises were resuming operations. The most challenging situation was recorded in the construction and mining industries. The workload in the trade sector remained significantly lower than the pre-war level.
In the metallurgical industry, some production facilities were lost and some deactivated. In April 2022, some metallurgical enterprises resumed operations but operated at the capacity level of 40-50% due to complicated logistics and sales. The engineering sector suffered significant losses: some enterprises were destroyed in eastern and southern Ukraine, some were shut down, and some are being relocated.
Food enterprises in western Ukraine are already working at full capacity. Production operations within the liberated areas (Kyiv Region, Sumy Region and Chernihiv Region) are being resumed actively. The decreased consumer demand is partially covered with government orders.
A reminder that, over the first six weeks since the Russian invasion started, Ukraine's total economic losses have exceeded $500 billion. In the longer run, this amount may increase to $1 trillion.
mk