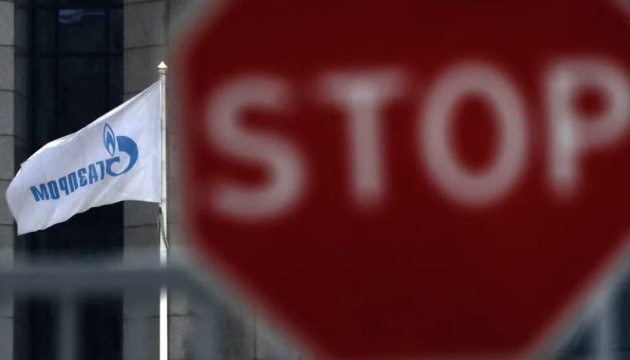 Russia should be cut off from funds for its war - Polish Foreign Ministry
Russia must be deprived of the funds it is using to finance its armed aggression against Ukraine, while any possibility of circumventing western sanctions must be ruled out. The assets seized from Russian oligarchs should be allocated for Ukraine's recovery.
This was stated during a press conference in Warsaw on Monday by Polish Deputy Foreign Minister Paweł Jabłoński, Ukrinform reports.
"Massive funds – hundreds of billions of reserves in foreign currency, Russian oligarchs' stocks, accumulated in the banks of Europe and around the world – must be seized in order to bring Russia to justice, to prevent them from fighting now and make them pay for this war," said Jabłoński.
He added that these funds would be used to finance the reconstruction of Ukraine and the recovery of European economies.
The Deputy Minister stressed that the sanctions imposed on Russia so far are a very important but insufficient step, as Russia is actively seeking ways and loopholes to circumvent them.
Jabłoński called the biggest problem that Russia has not yet been cut off from profits from oil and gas.
"And these are the main sources of income that allow Putin to finance this war. We emphasize that this embargo should be implemented as soon as possible," said the Polish senior diplomat.
According to him, if some countries aren't ready to introduce them immediately, transitional mechanisms should be applied, such as the introduction of customs duties on energy.
He noted that some governments, including Hungary, Germany, and Austria, remain unwilling to impose an embargo on Russian energy. However, they need to be convinced of the need to take the step. Jabłoński stressed that if this fails to be done, Putin will continue to manipulate energy prices and increase the impact on European economies.
Russia has been waging a large-scale war against Ukraine since February 24.