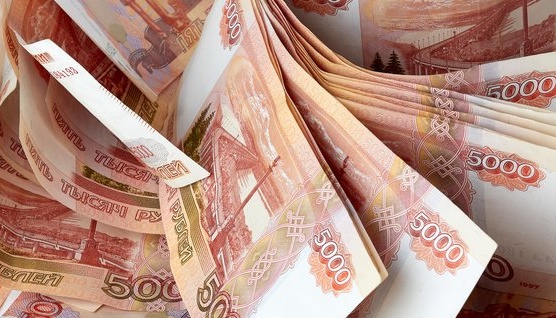 Russia's Finance Ministry estimates budget deficit for 2022 at RUB 1.6 trillion
Russia's budget deficit in 2022 will amount to at least 1.6 trillion rouble and l be compensated by the National Welfare Fund.
This was reported by Interfax with reference to the Minister of Finance of the Russian Federation, Anton Siluanov, Ukrinform wrote.
"All the income we collect will cover our expenses. Will this money be enough to cover these expenses? In the conditions of the deferrals provided on insurance premiums, it will not suffice. How to replace these lost revenues from state extra-budgetary funds? With Federal budget money. Where to get money from the Federal budget? In the National Welfare Fund," Siluanov explained.
According to the official, initially "the logic was that income equals expenses, but now it has been adjusted." Siluanov also did not rule out a drop in oil production in Russia by 17% in 2022.
According to the minister, the final size of the budget deficit "will depend on the government's anti-crisis response measures" and support moves that may still be needed for the Russian economy. Siluanov expressed hope that the main measures have already been taken.
In early April, after the start of the war in Ukraine, Russian Prime Minister Mikhail Mishustin optimistically stated that in 2022 Russia's budget will see zero surplus.