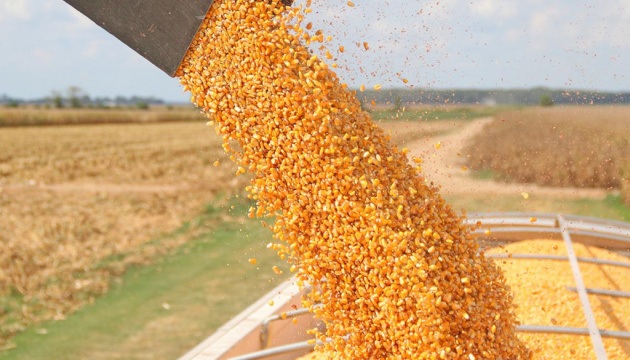 Ukraine will lose around 20% of its grain harvest due to war - British intelligence
The Russian invasion of Ukraine has significantly disrupted Ukrainian agricultural production and this year's grain harvest in Ukraine is likely to be about 20% lower than in 2021 due to reduced sowing areas.
According to Ukrinform, the UK Ministry of Defense said this in its latest intelligence update posted on Twitter.
"Ukraine is the fourth largest producer and exporter of agricultural goods in the world. Reduced grain supply from Ukraine will generate inflationary pressures, elevating the global price of grain. High grain prices could have significant implications for global food markets and threaten global food security, especially in some of the least economically developed countries," the update read.
According to the UN, Russia's blockade of ports in the Odesa region could trigger a global food catastrophe.
On February 24, Russia launched a new phase of its eight-year war against Ukraine - a full-scale offensive. The enemy is shelling and bombing peaceful Ukrainian cities, towns and villages. The Ukrainian Armed Forces, the Territorial Defense Forces and the entire Ukrainian people are effectively resisting Russian troops and inflicting heavy losses on them.