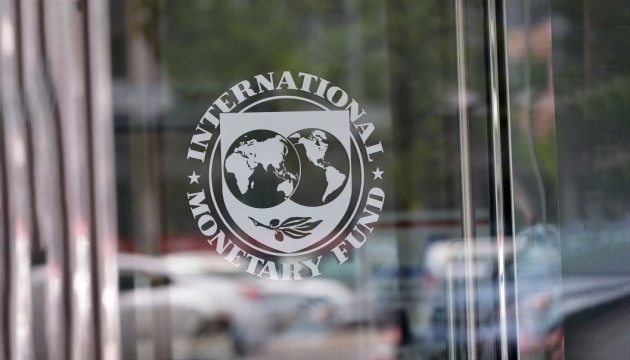 Ukrainians may help Europe overcome labor shortages – IMF
Ukrainian refugees who want to stay abroad for a long time could be a positive factor for Europe which will experience labor shortages in the medium term.
"In the long run, Ukraine wants refugees to return. The sooner this happens, the better. However, some of the refugees may stay for a long time, and this will be a positive factor for Europe as Europe will experience labor shortages in the medium term," Alfred Kammer, Director of the European Department at the International Monetary Fund, said in an interview with the Voice of America, Ukrinform reports.
The war in Ukraine has had the greatest impact on Eastern European emerging economies, in part because they accept many refugees, he stressed. Therefore, the economic outlook of such countries (excluding Ukraine, Belarus, Russia, and Turkey) worsened.
"We downgraded the economic growth forecast of Eastern European countries (except Ukraine, Belarus, Russia and Turkey) this year by 1.5 percentage points. For advanced economies, we downgraded this forecast by 1 percentage point, so those countries are much more affected by the crisis. However, it is important that this happens after the significant recovery of Eastern European economies with emerging markets. This recovery was much greater than in advanced European economies," Kammer said.
According to the UN data, about 5.034 million people fled Ukraine since the beginning of the full-scale Russian invasion as of April 19. Another 7.1 million Ukrainian citizens are considered internally displaced persons.
ol