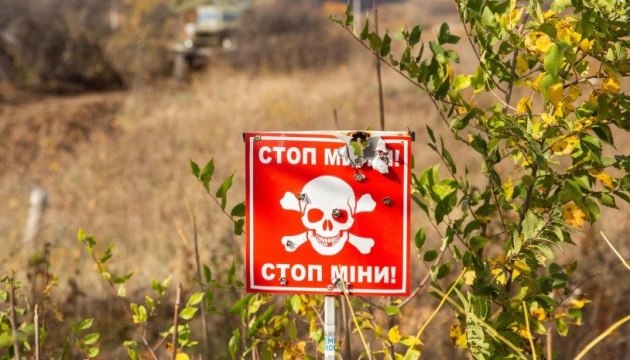 Third of Ukrainian fields unfit for sowing due to war - UN
A third of Ukrainian agricultural fields will not be used to sow wheat and other crops as a result of hostilities.
That's according to the United Nations Office for the Coordination of Humanitarian Affairs in Ukraine.
"Up to 30% of agricultural fields in #Ukraine won't be used to plant wheat, barley, sunflowers, and corn this year. Ongoing hostilities may trigger global food catastrophe, as 36 out of 55 countries with food crises depended on Ukraine and Russian exports," reads the tweet by OCHA Ukraine.
As reported, the government has allocated almost UAH 20 billion for preferential lending programs in the wake of the sowing campaign. Agrarians borrowing up to UAH 60 million from a bank under this program are offered a zero interest rate for a six-month period.
After that period, the rate will be set at 5%. The loan can be used by farmers who fall under the definition of an agricultural producer.