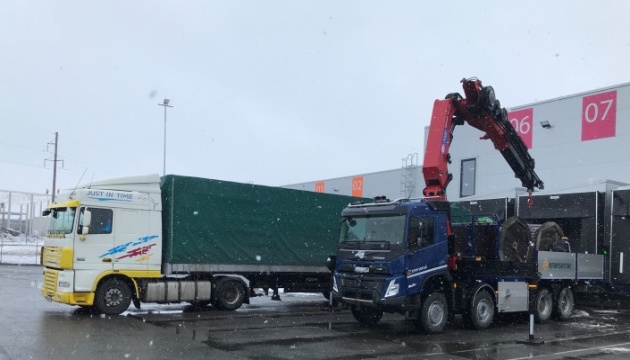 Estonia provides Ukraine with humanitarian aid to restore power lines
Estonia sent humanitarian aid to Ukraine to ensure the smooth operation of electric power systems.
"A batch of humanitarian aid was prepared by the state together with the Estonian Association of Electrical Enterprises (EETEL). Enersense, Onninen, and Ensto companies contributed to helping Ukraine," the Ministry of Economy Affairs and Communications of Estonia informs.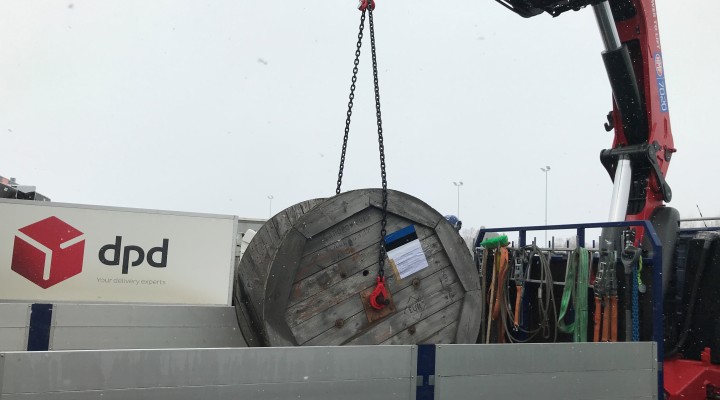 With the participation of the Ministry of Foreign Affairs of Estonia, the batch weighing more than 10 tonnes, consisting of aluminum wires for power lines, control cables, and overhead line accessories, was sent to Ukraine.
According to Minister of Economic Affairs and Infrastructure of the Republic of Estonia Taavi Aas, Estonia provides all possible assistance to Ukraine, which has been attacked by Russia, in particular to restore severely damaged infrastructure, including power lines.
EETEL CEO Kaarel Jänes thanked the active companies of the Association who responded to the invitation. "I also call on entrepreneurs from other fields and organizations that unite them to help Ukraine as much as possible. The brutal footage of the aggressor's genocide in recent days underscores that the contribution of all of us is very important. Otherwise, the consequences could be much worse than today's supply difficulties or rising prices," Jänes said.
On February 24, Russian president Putin started a full-scale invasion of Ukraine. Martial law was imposed in Ukraine and general mobilization was announced. The country is repelling the invaders.
Shortly after the start of the war, Russia began deliberately destroying the infrastructure of Ukrainian cities, towns, and villages.
Photo credit: Ott Silluke, Enersense AS
ol