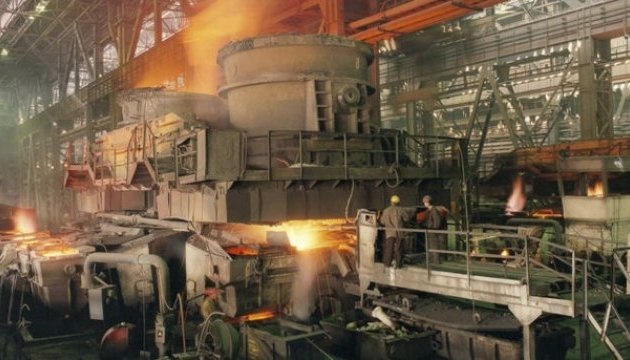 Akhmetov says his plants in Mariupol will work under Russian occupation 'under no circumstances'
Ukraine's steel magnate Rinat Akhmetov says that his plants in Mariupol will work under Russian occupation under no circumstances.
Two massive steel plants, Azovstal and Illich Iron and Steel Works that have employed about 40,000 people, are located in the war-torn city.
According to the owner of the plants, Rinat Akhmetov, both plants are under Ukrainian control but were temporarily shut down.
"Russian troops are turning Mariupol into rubble, killing Mariupol residents and bombing the plants. Under no circumstances will these plants operate under Russian occupation," he told The Wall Street Journal.
As reported, Russian troops have caused the worst humanitarian disaster in Mariupol, Donetsk region. The invaders bomb unarmed residents and block humanitarian aid. According to the deputy commander of the Azov Regiment, which continues defending the city, Russian invaders bomb Mariupol every ten minutes. In addition to tanks and artillery, the city is shelled from Russian landing ships.
The Azov Regiment commander says that the number of civilian casualties in Mariupol grows daily and now stands at more than 3,000 people.
Deputy Prime Minister – Minister for Reintegration of the Temporarily Occupied Territories of Ukraine Iryna Vereshchuk informed on March 21 that 45,000 people had managed to leave the besieged Mariupol.
On February 24, Russian president Vladimir Putin started a full-scale invasion of Ukraine.
ol