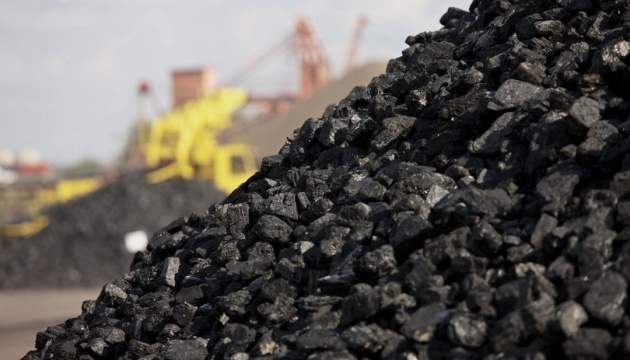 Minister Galushchenko: Ukrainian thermal plants have enough reserves to operate
Ukraine's heat supply system is generally operating according to the schedule, and there are enough coal reserves to ensure its performance.
The relevant statement was made by Ukrainian Energy Minister German Galushchenko during a telethon, an Ukrinform correspondent reports.
"Today we are having a completely normal operation mode across thermal generation facilities. Of course, we are not talking of the areas affected by hostilities. Unfortunately, many thermal power plants were damaged there. But, in general, Ukraine's heat supply system is operating, and there are necessary resources to ensure its performance," Galushchenko stressed.
In his words, thanks to the decisions taken by power engineers, there is an option to balance the performance of the heat supply system using natural gas.
mk