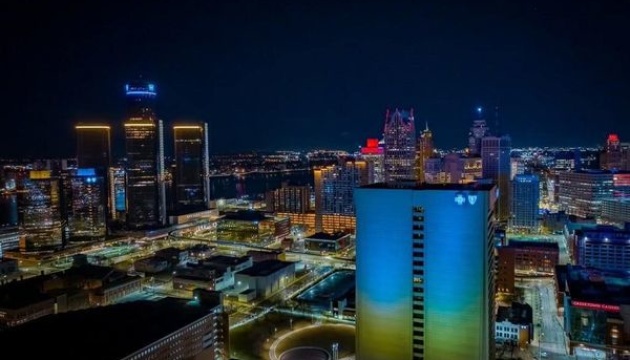 Nearly 100 U.S. companies pull from Russia – Markarova
Throughout the past two weeks, about 100 American business giants left the Russian market.
That's according to Ukraine's Ambassador to the United States, Oksana Markarova, Ukrinform reports referring to her Facebook page.
The diplomat says the decision to fully suspend further investment, close representation or exit the Russian market altogether has already been made by such giants as Microsoft, Apple, PayPal, American Express, Visa, Mastercard, Boeing, Deloitte, Adobe, IBM, Cisco, Intel, Oracle, Ford , Dell, Delta Air Lines, General Motors, McDonalds, Starbucks, and many more.
Every such decision, made by a business, to leave the market of a terrorist state that has unleashed a war of aggression and is now committing war crimes in Ukraine is a "victory of principles and convictions" over greed.
"We thank these companies for choosing the side of the good and for supporting Ukraine," Markarova noted.
As Ukrinform reported, Caterpillar, the U.S.-based construction giant, has announced the closure of its business in Russia. The company also allocated more than $1 million to address the humanitarian crisis in Ukraine.
Photo: Oksana Markarova, Facebook