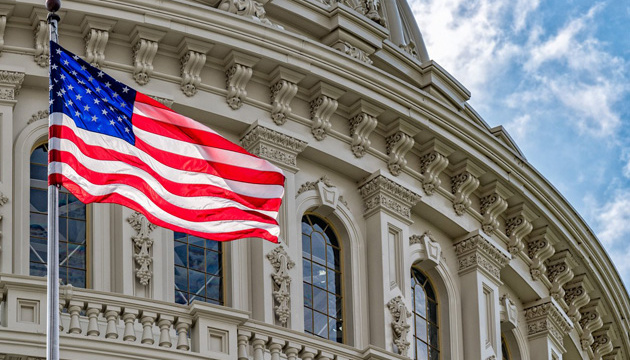 U.S. House of Representatives approves $13.6B in Ukraine aid
The U.S. House of Representatives has passed a spending bill totaling $1.5 trillion, which includes, among other things, emergency assistance to Ukraine and its allies worth $13.6 billion.
The vote took place late Wednesday night, an Ukrinform correspondent reports.
The 2,700-page package was divided into two parts ahead of the voting. The first one was supported by 361 congressmen, while 260 lawmakers backed the second one, which was enough to pass legislation in general.
The document sets out U.S. government funding for the rest of the fiscal year. Among other things, it provides for the allocation of $13.6 billion to help Ukraine and its allies in Europe, as well as undertake other measures to respond to Russia's aggression.
The package includes funds for humanitarian and economic assistance, as well as for strengthening the defense capabilities of Ukraine and U.S. allies in the Baltics, as well as Central and Eastern Europe.
As Ukrinform reported, since the launch of Russian aggression, the White House administration had initially requested from Congress $6.5 billion to respond to Russia's war against Ukraine, before the amount was increased to $10 billion and eventually turned to $13.6 billion. For legislation to come into force, it is yet to be supported in Senate and then signed by President.