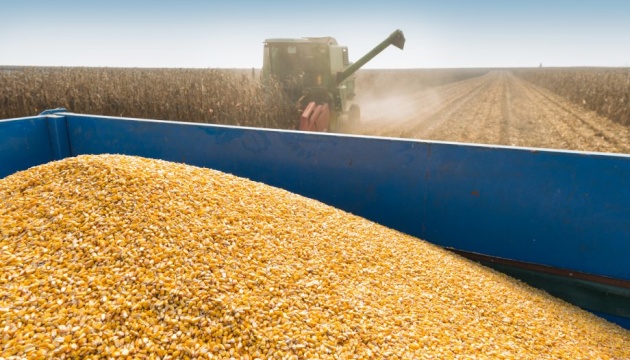 World wheat prices break 2008 record
Global wheat prices have exceeded the previous record high observed in 2008. Global food prices are also skyrocketing.
This was reported by Bloomberg, Ukrinform reports.
The world is facing a huge shortage of grain, as the war effectively halted more than a quarter of the world's wheat exports.
Against this background, its prices fluctuate at a record high.
For example, Chicago futures fell to $12.02 ($ 277.9 per tonne) per bushel ($277.9) after rising to $13.63 ($ 315.1 per tonne), the historical high at bidding.
Corn trade is approaching its highest level since 2012, while soybean and palm oil have reached record high levels.
"Global food costs are already at a record, and the surge in grains and cooking oil prices since Russia's invasion is only going to send them higher, pushing more people into hunger and boosting government spending on food subsidies," the report reads.
It is noted that in March, the G7 agriculture ministers will hold a special meeting to discuss the impact of the ongoing war in Ukraine on global food security, as well as ways to stabilize markets.
As reported, the 2022 sowing campaign in Ukraine will begin where possible, taking into account the ongoing hostilities. Minister of Agrarian Policy Roman Leshchenko stressed that farmers should continue their work.