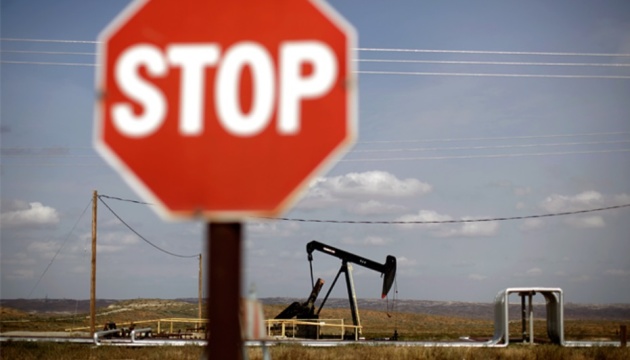 Embargo on Russian oil, gas to be in place, albeit without Europe so far - Kuleba
Minister for Foreign Affairs of Ukraine Dmytro Kuleba announced an embargo on Russian oil and gas to be imposed by foreign governments, which so far do not include European nations, as they are yet to find alternative energy sources.
This was stated by the Minister for Foreign Affairs of Ukraine, Dmytro Kuleba, in a video report on Facebook, Ukrinform reports.
"It will be there, but so far without Europeans. Europeans have not found an alternative. We will now be closely monitoring this. If we see that they are really looking for an alternative to Russian gas and oil and just need some time, that's one thing. We will treat this with understanding," he said.
At the same time, the head of Ukrainian diplomacy noted that if MFA Ukraine sees that "they are simply finding an excuse and have no real plans for any replacement, then we will have a serious problem on the diplomatic front on this issue."
Kuleba also stressed that there are several other extremely powerful sanctions that nothing prevents Europeans from adopting, and Kyiv is now insisting that they introduce them immediately.
The Minister stressed that, if they refuse to adopt them, it will be a clear signal of fatigue on the part of certain nations Europe from fighting off Russian aggression.
"But I do not want to underestimate the decisions already made by the European Union since the launch of Russia's aggression. They are powerful, they are unprecedented, and they are systematic. We are grateful for that, but the war goes on, so new decisions need to be made," the Foreign Minister stressed.
According to sources, the United States is looking into imposing an embargo on Russian oil imports without the participation of European allies.