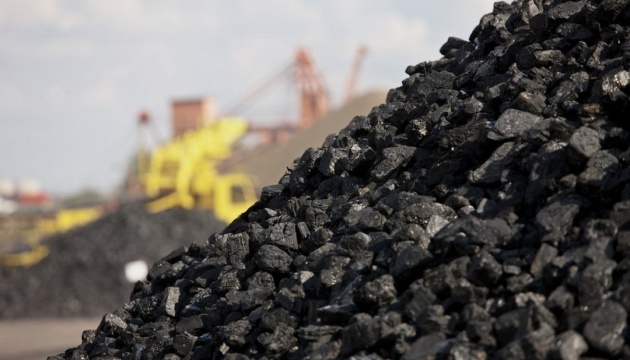 Poland calls on EU to abandon Russian coal
Sanctions against Russia must be tough, including an embargo on non-Russian energy exports.
This was stated on Wednesday by the head of the Polish government, Mateusz Morawiecki, an Ukrinform correspondent reports.
"I once again call on the European Commission to dare to embargo Russian coal," Morawiecki said.
The Polish prime minister has noted that Poland wants to immediately stop receiving coal from Russia. As a result, Morawiecki held talks with Australian Prime Minister Scott Morrison on Wednesday to have Australian coal exported to Poland.
The Polish prime minister also said that Poland was ready to impose an embargo on Russian coal at any moment, without waiting for an EU decision. At the same time, he added that the embargo is the competence of the European Commission, so Warsaw must receive assurances from Brussels that it would not face repercussions for taking this step.
Russia has been waging a war of aggression against Ukraine since February 24. Russian troops violate the laws and customs of war, firing on civilians, including with proscribed weapons, using civilians as "human shields," and so on. Ukraine has filed a lawsuit against the Russian Federation with the UN International Court in The Hague. ICC Prosecutor Karim Khan has initiated a full-fledged investigation into the situation in Ukraine.
im