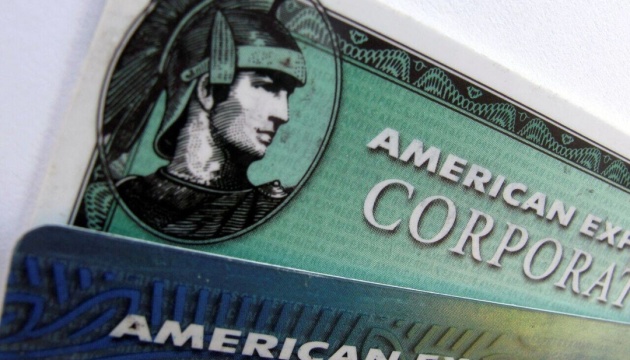 American Express halts relations with Russia bank partners
American Express joining a growing list of large multinational companies severing ties with Russia amid its war against Ukraine.
"Since the beginning of this crisis, we have been complying with U.S. and international sanctions, which has resulted in us halting relationships with impacted bank partners in Russia, and we will continue to comply with all relevant laws as the situation evolves," said American Express Chairman and CEO Stephen Squeri in a memo to employees obtained by Yahoo Finance.
Earlier, Mastercard, Visa and BlackRock refused to do business in Russia.
Western allies adopted a decision to cut a significant number of Russian banks off from SWIFT payment system. This and other harsh sanctions deprive Russia of access to the country's financial markets and foreign exchange reserves, leading to the Russian economy collapse.
ol