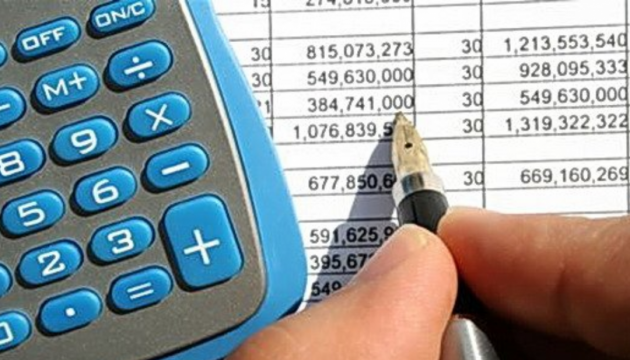 Akhmetov's company to pay UAH 1B in taxes upfront
Akhmetov's SCM will UAH 1 billion in taxes upfront to maintain the stability of state finances as part of assistance to Ukraine.
"The threat of invasion demands that we stand as united as possible. The government, business, and each and every Ukrainian citizen. Unity is a matter of country's survival now. At this time, Ukraine needs stability of the state finances more than ever. Business must play its role and help the state. SCM business will pay UAH 1 billion in taxes upfront," reads the statement by Rinat Akhmetov, businessman, founder and shareholder of System Capital Management (SCM).
According to him, business must join the government in helping people. "I have already instructed my Foundation to help with evacuation, medicines and everything necessary, if needed. We will do everything to prevent a humanitarian disaster. The direction of our efforts will be determined by my Foundation together with the businesses, as well as local and central authorities," the businessman noted.
Bloomberg currently estimates the total net worth of Rinat Akhmetov assets at $9.76 billion.
ol