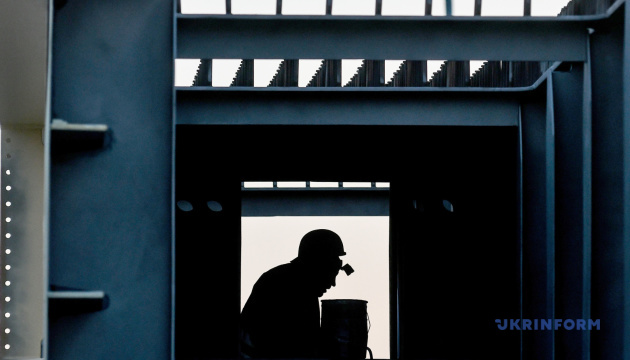 Israel to employ 2,000 builders from Ukraine this year
At the beginning of March this year, 2,000 specialists will leave Ukraine for construction work in Israel, according to Israeli Ambassador to Ukraine Michael Brodsky.
"Israel is now looking for people to hire them in the construction industry. Construction is booming in various cities now, which shows growth in living standards in Israel. We are interested and ready to accept as many workers from Ukraine as possible. Employees [from Ukraine] have a good reputation here. The program is official, so workers have the same social rights as Israeli citizens. Labor experience of each is recorded, so workers officially contribute to their pensions. In previous years, about 1,000 workers came a year, this year we intend to expand this figure to 2,000 workers," the ambassador said at a press conference, Ukrinform reports.
According to him, the minimum salary in Israel currently amounts to $1,900, but its size depends on the work performed.
"According to our data, when we communicate with employers, the salary can reach $2,500-3,000 and more, depending on the work performed," Director of the State Employment Center of Ukraine Yulia Zhovtiak noted.
As reported, in 2017-2021, 2,600 Ukrainian citizens were officially employed in the State of Israel.
iy