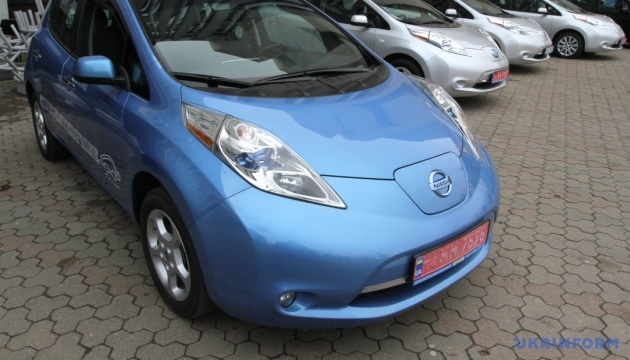 Over 33,000 electric cars registered in Ukraine
More than 33,000 electric vehicles have been registered in Ukraine as of January 1, 2022.
That's according to Andrii Ivko, first deputy head of Ukraine's state road agency Ukravtodor, Ukrinform reports, referring to the agency's press service.
"As of January 1, 2022, more than 33,000 electric cars have been registered in Ukraine. Last year alone, Ukrainians bought 8,800 electric vehicles. According to the strategic goals of the state, the number of electric cars should increase by many times," Ivko said.
According to him, it is planned to increase annual sales of electric vehicles by more than ten times by 2030. However, this goal will not be achieved if roads do not have the proper infrastructure for electric vehicles.
"The development of an action plan will help Ukravtodor properly implement both financial and engineering solutions for the development of electric mobility," Ivko concluded.
Earlier reports said that Ukravtodor had approved an action plan to support electric mobility, which is designed to promote the introduction of electric transport in the country.
op