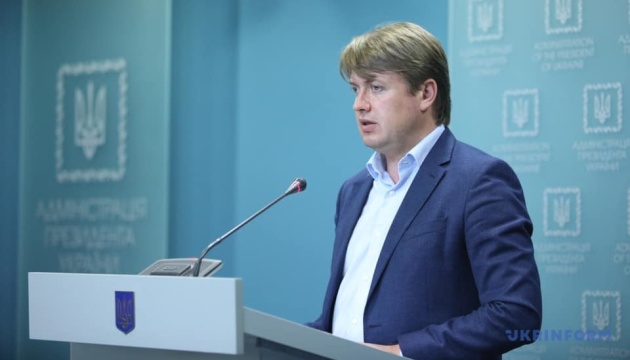 Coal reserves at Ukrainian TPPs, CHPPs exceed last year's – Rada committee chair
Coal reserves during the ongoing heating season for the first time exceeded last year's figures.
That's according to Andriy Herus, Chairman of the Verkhovna Rada Committee on Energy and Utilities, Andriy Herus, Ukrinform reported referring to his Telegram channel.
"On Friday, January 14, coal stocks in the warehouses of TPPs and CHPPs for the first time during this autumn-winter period exceeded coal stocks reported on the same date last year. As of January 14, 2022, there was 734,100 tonnes in the warehouses against 711,100 tonnes last year," the report says.
Herus noted that, since winter-start, coal reserves in the warehouses of thermal power plants and combined heat and power plants have increased by 51%, or 248,000 tonnes.
He stressed that "one of the main factors in this trend was coal imports, including maritime: as of January 14, the DTEK operator received seven vessels and Centrenergo – four vessels carrying thermal coal; as well as power imports and higher generation by Energoatom (nuclear operator - ed.), which allowed to save coal."
As of Friday, 14 of the 15 power units at Ukrainian nuclear power plants were in operation, carrying a load of 12,045 MW. A year ago, it was nine of 15 NPP units with a load of 9,650 MW.
As reported, in late December 2021, the Office of the National Security and Defense Council was instructed to monitor the process of coal purchases for TPPs.
The energy ministry says as of December 13, none of Ukraine's TPPs met the minimum requirements in terms of coal reserves
im