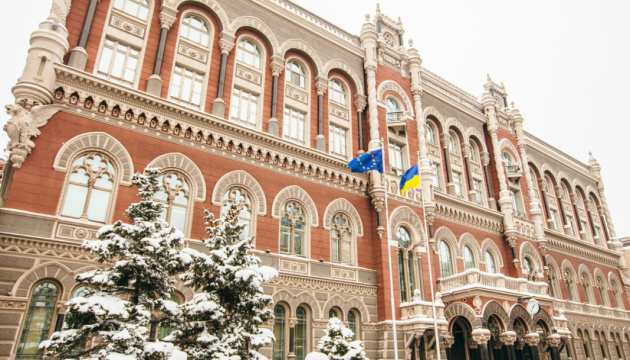 Banks issued almost UAH 8B worth of mortgage loans in 11 months of 2021 - NBU survey
Ukrainian banks issued 9,700 mortgage loans worth UAH 7.9 billion in January-November 2021, according to another survey of banks on the volume of mortgage loans granted to the population.
"In total, in the first 11 months of 2021, banks issued 9,700 mortgage loans totaling UAH 7.9 billion. Compared to the same period last year, new mortgage lending doubled in terms of the number of contracts and increased by 2.4 times in monetary terms," the press service of the National Bank of Ukraine said.
Ukrainian banks reported that in November 2021, they issued 1,025 mortgage loans totaling UAH 845 million. Twenty-two banks said they issued new mortgage loans in November.
New loans for the purchase of housing in the secondary real estate market remain the main driver of the market, with their share being about 90% of all mortgage loans granted in November 2021.
The mortgage market remains concentrated as the five most active banks concluded 90% of new contracts.
The average amount of the contract in November increased to UAH 824,800 compared to UAH 803,900 in October.
The average effective rate on mortgage loans in the reporting month was 15.5% in the primary market and 13.5% in the secondary market. Despite the fact that in November compared to October, rates rose slightly, since the beginning of the year they have shrunk by 1.4% and 0.4% respectively.
As was reported earlier, the Affordable Mortgage 7% program was launched in Ukraine on March 1, 2021 on the initiative of President Volodymyr Zelensky.
op