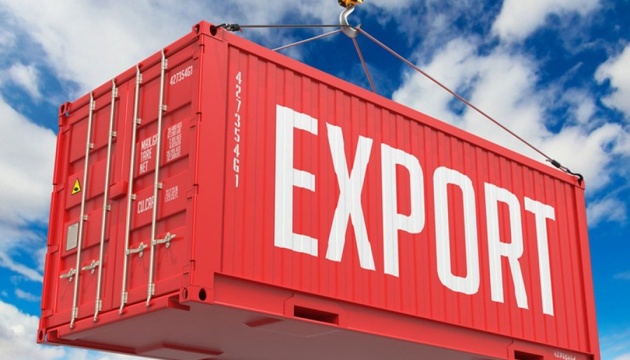 Economy Ministry outlines Ukraine's major exports in 2021
In 2021, Ukraine's major exports were metallurgical and agricultural products.
"In 2021, metallurgy and agricultural products were Ukraine's major exports, and most domestic industries showed a significant increase compared to 2020," the press service of the Ministry of Economy informs.
Last year, exports of base metals and articles thereof totaled $ 15.98 billion (up 77% compared to 2020); plant products – $15.55 billion (up 30.9%); mineral products – $8.42 billion (up 58%); animal, vegetable fats and oils – $7.05 billion (up 22.6%); equipment, machinery and mechanisms – $4.82 billion (up 7.4%).
Moreover, exports of finished food products (totaling $3.8 billion, up 13.1% compared to 2020), chemicals and related products ($2.76 billion, up 36.7%), wood and wooden products ($2.01 billion, up 42.6%) soared in 2021.
"Our key task is to open as many foreign markets as possible to Ukrainian producers. We plan [to open] at least 40 markets in 2022. It is important to lift restrictions and deepen our presence, to stimulate double-digit trade growth," said First Deputy Prime Minister – Minister of Economy of Ukraine Yulia Svyrydenko.
As reported, the exports of goods from Ukraine totaled $68.24 billion in 2021, being an all-time high since 2012. Similar export performance was recorded in 2011 ($68.39 billion) and in 2012 ($68.81 billion).
ol