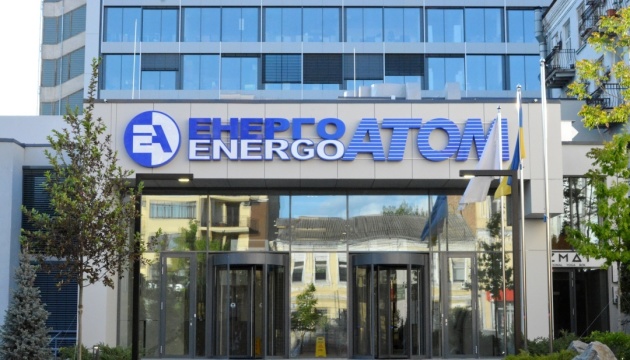 Energoatom interested in cooperation with Rolls-Royce on small modular reactors
The State Enterprise "National Nuclear Energy Generating Company "Energoatom" is studying the possibility of cooperation with the British company Rolls-Royce, which developed the technology of a small modular reactor UK SMR.
"On January 5, 2022, Energoatom's senior managers held an online meeting with representatives of the British company Rolls-Royce, during which the latter showcased the UK SMR technology," Energoatom's press service informs.
As noted, Energoatom's CEO Petro Kotin commended the expected high level of reliability and safety of the UK SMR reactor. Rolls-Royce was informed about plans to replace existing nuclear facilities and construct new power units, as well as prospects for the introduction of small modular reactors in Ukraine.
In turn, Rolls-Royce representatives briefed the Ukrainian side on plans to build 16 UK SMR power units in the UK by 2050. The UK SMR project is expected to be certified by 2024, while the first small modular reactor of this type will be commissioned by 2029.
Energoatom informs that the electrical output of the UK SMR is 443 MW. The design service life is 60 years. The cost of the first power unit will be GBP 2.2 billion pounds (about USD 3 billion).
Following the meeting, the parties agreed to establish further cooperation.
In September 2021, Energoatom and the U.S. company NuScale Power signed a Memorandum of Understanding to study the possibility of constructing NuScale NPP in Ukraine. According to the memorandum, NuScale will assist Energoatom in the expertise of small modular reactor technology, including the feasibility study of the proposed sites.
ol