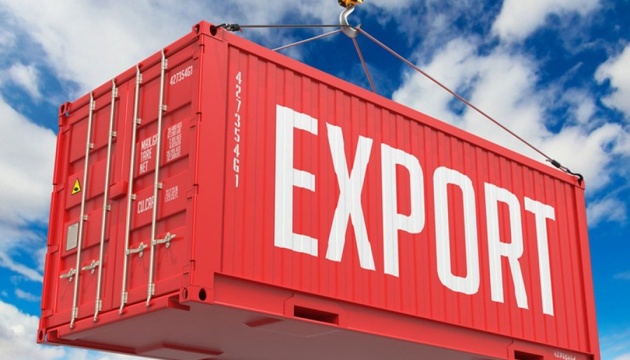 Ukraine's exports exceeded $68 billion last year
In 2021, exports of Ukrainian goods reached a record $68.24 billion, the highest figure since 2012.
As the press service of the Ministry of Economy informs, Ukraine had similar figures in 2011 ($68.39 billion) and in 2012 ($68.81 billion).
"Such export results are of great importance for the budget of Ukraine. When Ukrainian producers sell their goods abroad, we receive an inflow of foreign currency, which allows us to finance import costs without destabilizing the foreign exchange market and accumulate international reserves to strengthen the stability of the economy. Moreover, additional export proceeds increase budget revenues and, consequently, opportunities for financing social expenditures and development programs," said First Deputy Prime Minister – Minister of Economy of Ukraine Yulia Svyrydenko.
Currently, the figures do not include data from the temporarily occupied territory of the Autonomous Republic of Crimea, the city of Sevastopol, and temporarily occupied territories in Donetsk and Luhansk regions.
In 2021, the turnover of goods in Ukraine totaled $141.54 billion, up 36.71% compared to 2020. The value of exported goods in absolute terms increased by $19.05 billion.
As a reminder, the exports of goods in 2020 decreased by 1.7% ($862.8 million) compared to 2019 and totaled $49.2 billion.
ol